Ingredients
Limonade
Juice of 3 large lemons (approx. 100 ml)
50 ml light cane sugar
200 ml water or sparkling mineral water
Sugar rim
50 ml sugar
Rind of half an unwaxed/unsprayed lemon
Drink
50 ml vodka
300 ml lemonade
Ice cubes for shaking/stirring the drink
Lemon twists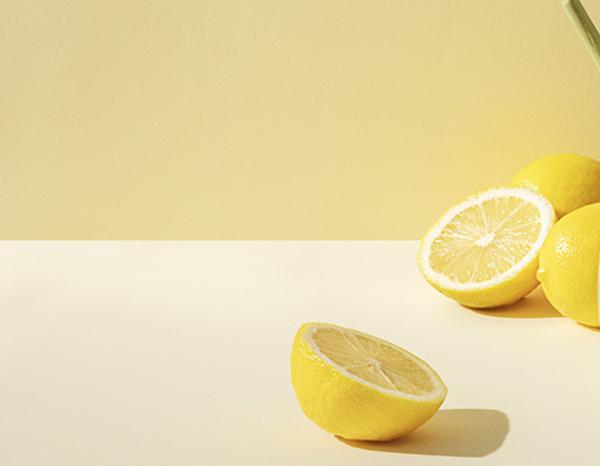 Procedure
Limonade
Squeeze the lemons, sieving off the pips and the pulp. Mix the juice with the sugar and water, and stir until the sugar has dissolved. If you prefer to use sparkling mineral water, wait until the sugar has dissolved in the lemon juice before adding the water.
Tip: If you're in a hurry, you can buy a ready-made lemon lemonade, for example sparkling 'Reine des Limonades – Citron'.
Sugar rim
Rinse and dry the lemon. Grate the rind and mix with the sugar. Spread the sugar mixture on a plate. Rub the rim of each glass with a little lemon juice, and invert the glass and dip the rim into the sugar mixture to coat the entire rim with sugar.
Drink
Mix the vodka and lemonade with ice in a shaker. Shake for 5-10 seconds, and pour into glasses while straining the ice cubes. If you are using a sparkling lemonade, there is no need to shake, but gently stir the drink with a stirrer and then strain the ice cubes before serving the drinks. Garnish with lemon twists.