CSR AT EVA SOLO
Eva Solo has embarked on a journey to become a more sustainable company. In doing so, we acknowledge that we cannot yet claim to be 100% sustainable, but we are working daily in that direction. Another equally important driver is to be a responsible company, and we believe that the two go hand in hand.

Un sustainable development goals
Through our commitment to contributing to more sustainable development, we are working to achieve selected UN Sustainable Development Goals (SDGs).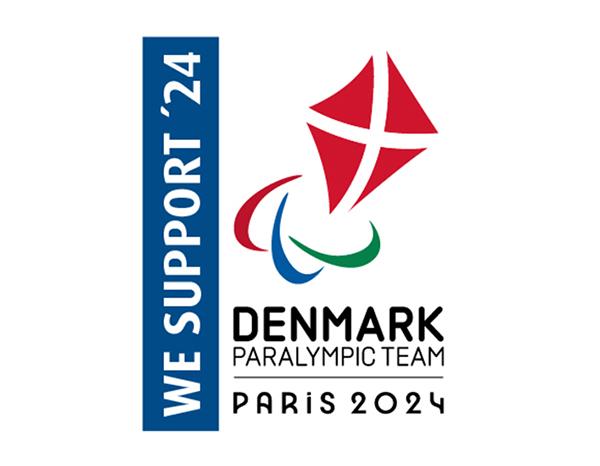 We support '24
We are proud to be sponsor of the danish paralympic team.