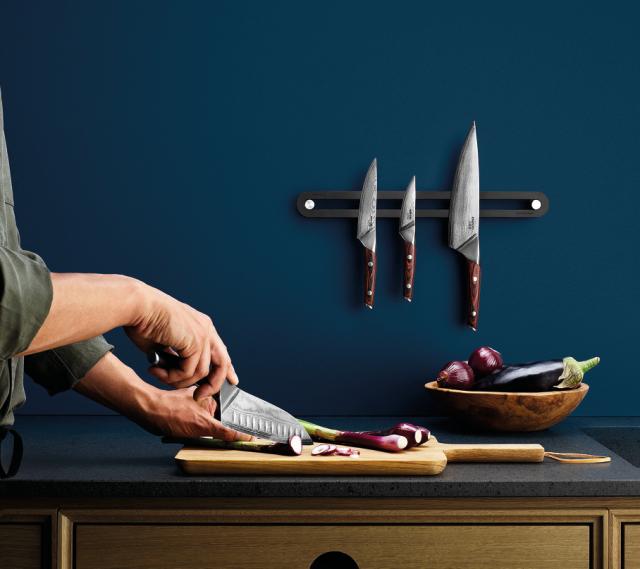 Gift ideas for foodies
Cooking is funnier and the result gets better with great kitchen equipment. And the experience only becomes better when the design is top notch.
Gift ideas for foodies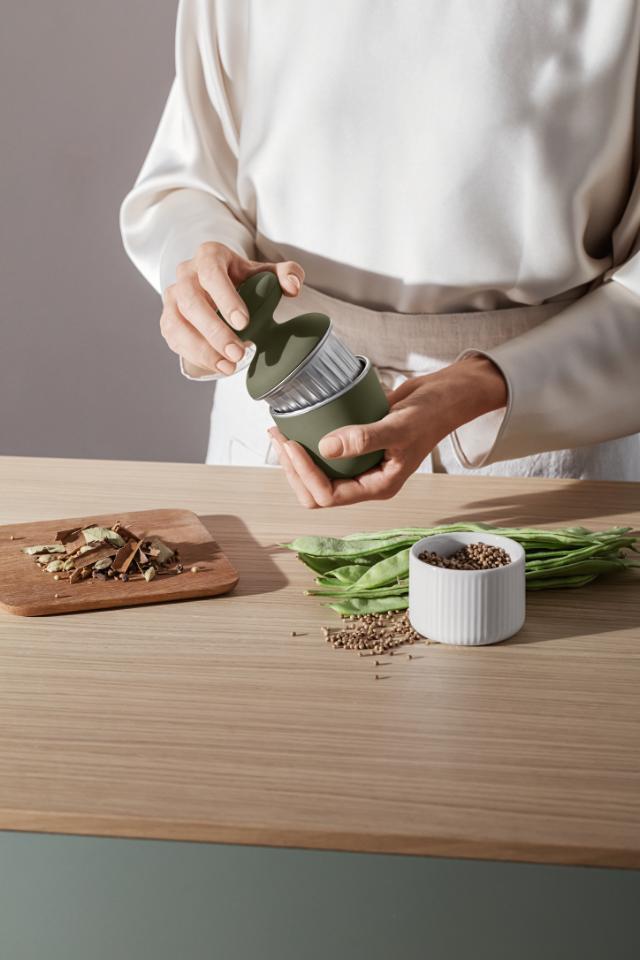 Frying pans with non-stick
Frying pans with a non-stick Slip-Let® coating have several advantages. The coating prevents food from sticking, and it allows you to cook using less fat compared to frying pans without a non-stick Slip-Let® finish. However, frying pans with non-stick Slip-Let® are also much easier to clean after use, as food does not stick.
Perfect crust on your steak
Frying pans with ceramic non-stick withstands temperatures as high as 400°C, so for the perfect crust on your steaks, ceramic-coated frying pans are the right choice.
Sauté pans
The deep sauté pan is ideal for frying and stews.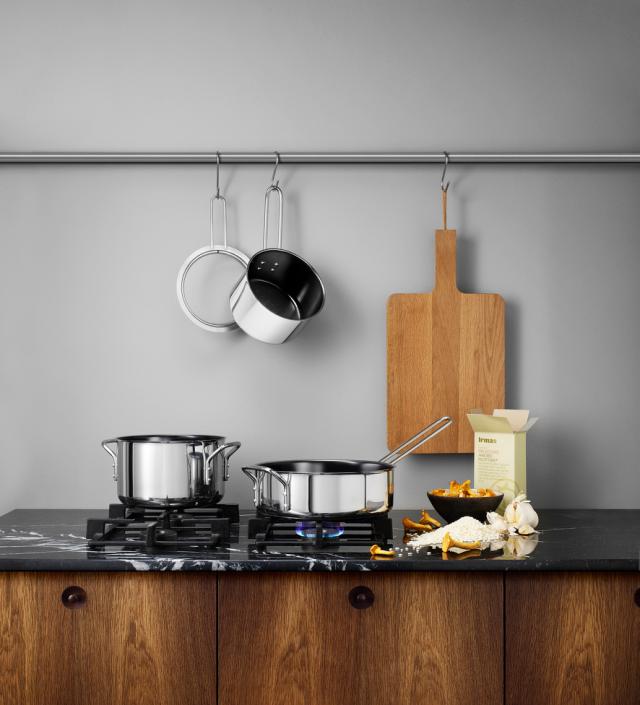 Large pots - from stove to table
Baking dishes and roasting pans