A SUSTAINABLE TREND
A quest for long lasting beauty
Rikke Levin has a past as a designer within the garment industry, but – since childhood – faded flowers have been one of her great interests. This fascination and the idea of thinking more sustainability in to everydaylife constitute the motive powers behind Atelier Faded Flowers.
You find Atelier Faded Flowers in a small charming shop in central Copenhagen. Here, Rikke Levin specialises in bouquets, arrangements and decorations of faded flowers.
How did you become interested in dried flowers?
For a considerable part of my childhood, I lived in Kenya and Tanzania. Here, I spent much time on discovering which flowers and varieties were most suitable for drying. I particularly fell for the Protea flowers as they retain amazing flower structures when drying. To this day, Proteas remain important elements in many of our bouquets and dec orations.

Why is sustainability important to you?
Fundamentally, I believe that we should protect nature's resources. At the same time, I take great pleasure in putting things to renewed use and in breathing new life into old things. This stimulates my creativity, and it is far more exciting than just buying new flowers.

Which flowers are best suited for drying?
The more robust the flowers, the better they will be suited for drying. African and Australian flowers are able to bear extreme conditions – such as for instance Protea. They dry nicely and retain colours very well. Hortensia, elephant grass, bulbous plants and pampas also produce great results. And, obviously, most types of leaves can be dried and used as flower confetti.
Rikkes three tips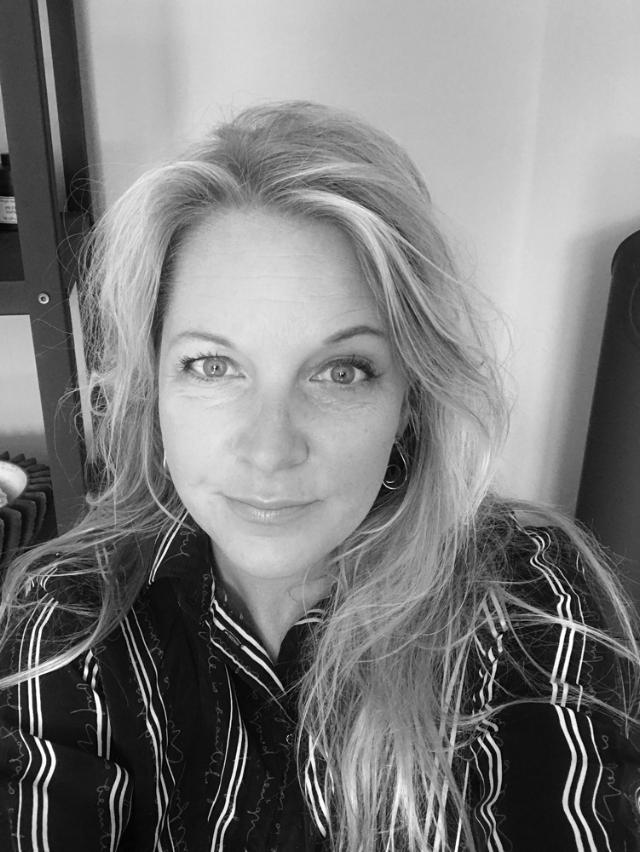 #1 Hang the flowers from a string and make sure that there are some distance apart. Remove the green leaves first.
#2 If you want the heads to be a bit droopy, you can dry the flowers in an upright position – in a vase.
#3 Add colour to the water prior to drying the flowers. The leaves will absorb the colour which produces nice distinctions.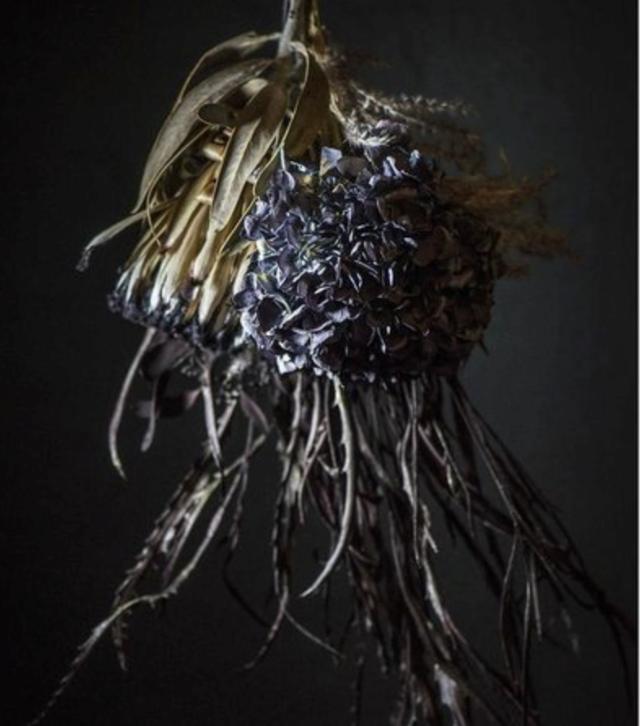 "The secret is to dry the flowers in a controlled process over a period of approx. 10 days – all depending on the flowers. Often, flowers are dried hanging, which will cause the sap to disappear slowly. This way, the flowers will retain their structure. If you want the flowers to be droopier, they can be dried upright in a vase. This produces a nice variation."
"It's a good idea to use oblong flowers, such as e.g. pampas, for tall vases."
"Faded flowers can be combined in many different combinations and used over and over again."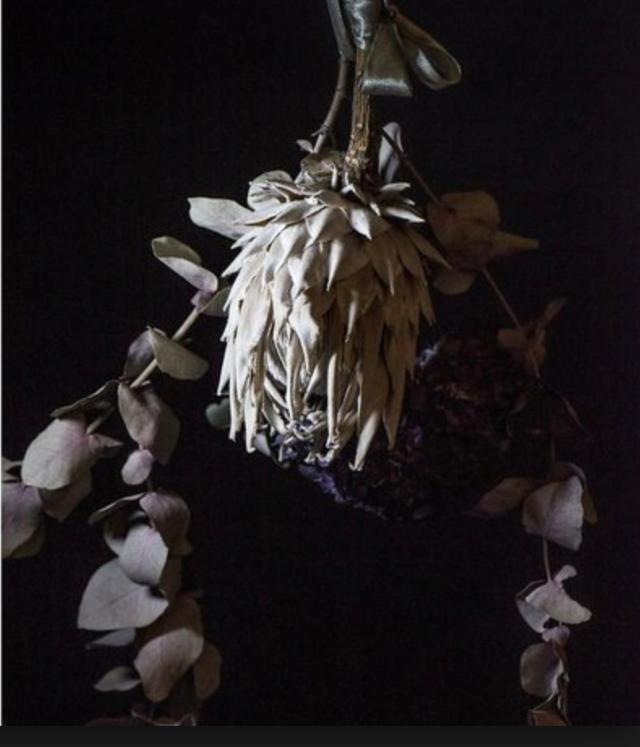 Ready to display your faded flowers?
We have a broad variety of vases in different sizes and looks, that will showcase your faded flowers in the most beautiful way